Get To Know Our Team
Ralph Daniels – our founder, brings 25 years of valuable experience to this company, and his motto has always been "Do it right the first time!" Ralph understands that his aim for quality service and repeat business builds customer confidence and the foundation for long term relationships. His extensive experience with small businesses has taught him that these values have built the reputation that Solutions Mechanical is known for.
Tony Roebuck – has a solid 23-year history in the Denver construction market – managing projects from start to finish. He has a master's degree from the University of Denver and an undergraduate degree in engineering technology.
Ryan Horne CHST/STSC– has 15 years in the electrical industry with a diverse portfolio.  Ryan has completed projects in healthcare, datacenters and airfield.  He brings a strong safety background and is a certified OSHA outreach trainer for construction (OSHA 500).
Certified Training
OSHA 10 Hour Training
OSHA 30 Hour Outreach Training
American Academy of CPR & First Aid-Blood Pathogens Certified
Reasonable Suspicion Training
OSHA's Heat Illness Prevention Training
Pandemic Preparedness with COVID-19 Awareness Training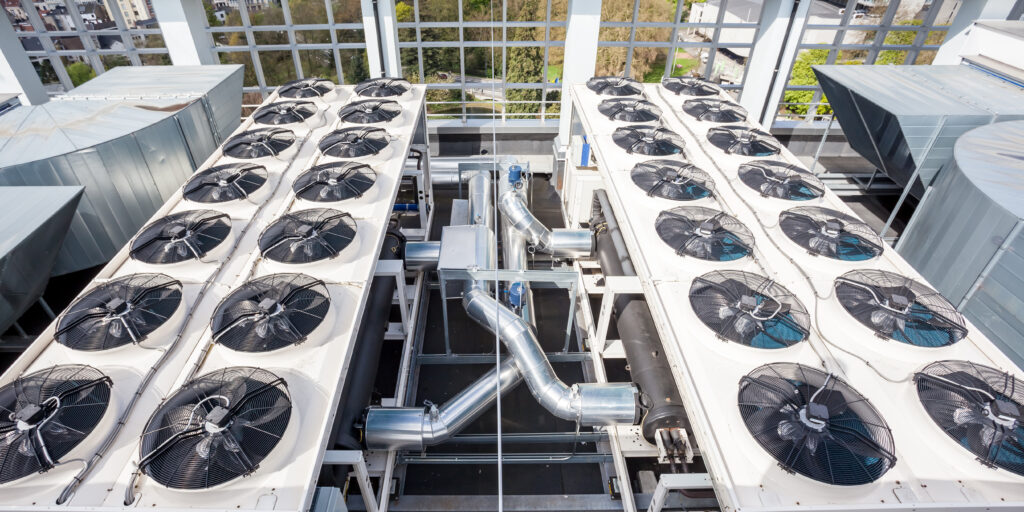 Certifications
DBE, SBE, EBE, M/WBE, ACDBE
RTD, SBE Certification
NAICS # 238210, 238220, 238290, 811310
Class (A) HVAC-R License
Class (A) Refrigeration
Contractor License
Master Electrical License
A+ Rating BBB
Certified Professional Engineer
Clients
RK Mechanical
Buckley Air Force
Denver Public Schools
Cherry Creek Schools
City of Aurora
Denver International Airport
City & County of Denver
Arapahoe County
Sturgeon Electric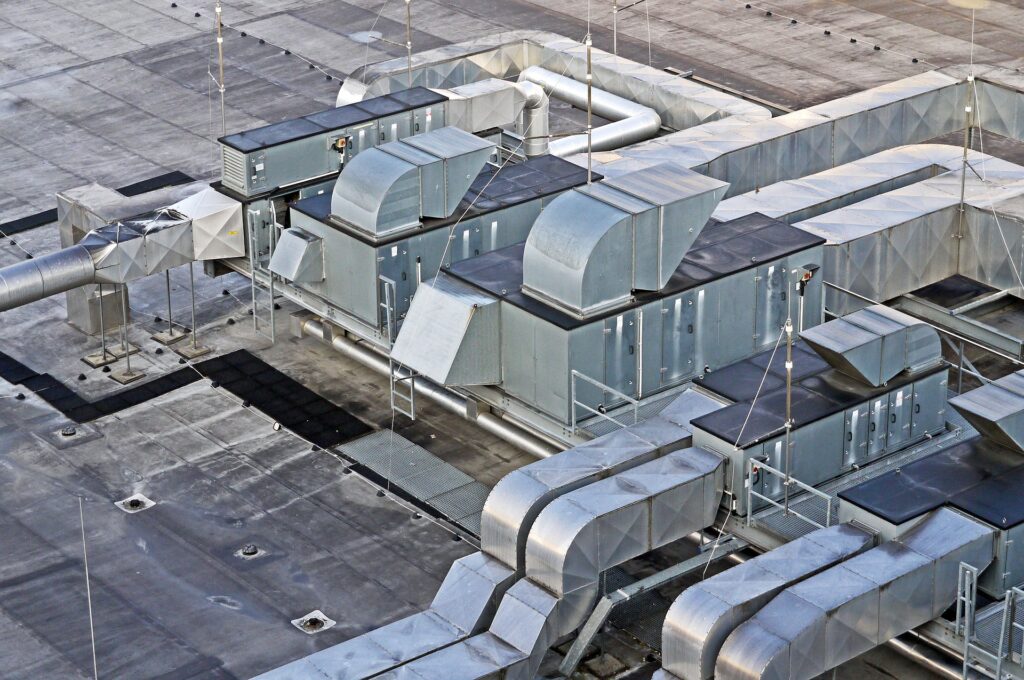 Hours
Mon-Fri: 8:30 am – 4:30 pm
Sat-Sun: Closed
Emergency Services Available