Get To Know Our Team
Ralph Daniels , our founder, brings 25 years of valuable experience to this company, and his motto has always been "Do it right the first time!" Ralph understands that his aim for quality service and repeat business builds customer confidence and the foundation for long term relationships. His extensive experience with small businesses has taught him that these values have built the reputation that Solutions Mechanical is known for.
Tony Roebuck has a solid 23-year history in the Denver construction market – managing projects from start to finish. He has a master's degree from the University of Denver and an undergraduate degree in engineering technology.
Larry Hopkins is a 30-year Management Executive who handles Business Development and Safety for the company. He has proven skills in Business Development, Leadership, Project Management, Marketing and Relationship Building. Excellent communicator and relationship builder, calm and resourceful in fast paced environment, creative problem solver, high degree of integrity and committed to delivering superior customer satisfaction. Proven track record in boosting profitability on all projects.
Lloyd Neal P.Eng./P.T.O.E. a 40-year Transportation and Operational Safety Professional is the former Transportation Engineering Manager for the City of Plano, Texas. He has Masters' Degrees in Public and Business Administration, a BS in Civil Engineering, and certification as a Professional Traffic Operations Engineer.
Tysen J. Manross CFO (Muscogee Creek Nation/Army Veteran) is the former CEO of Tusca II, Inc., a general contracting company which received and successfully completed over 350 bonded construction projects in Colorado, Nevada, Wyoming and Texas with Private owners, State agencies, Bechtel, Forest Service, VA, GSA, Fish & Wildlife and the NRCS — projects that included water systems, campground rehab, new bridges, hospital additions and remodels, and new office construction. Tusca II, Inc. was ranked #346 on the INC 500 list of "America's fastest Growing Private Companies" in 2006. Tyson has also been a part of 3 other start-up companies, as well as a business, bonding and insurance consultant for small and medium-sized construction companies, tribes, and tribal member enterprises.
Certified Training
OSHA 10 Hour Training
OSHA 30 Hour Outreach Training
American Academy of CPR & First Aid-Blood Pathogens Certified
Reasonable Suspicion Training
OSHA's Heat Illness Prevention Training
Pandemic Preparedness with COVID-19 Awareness Training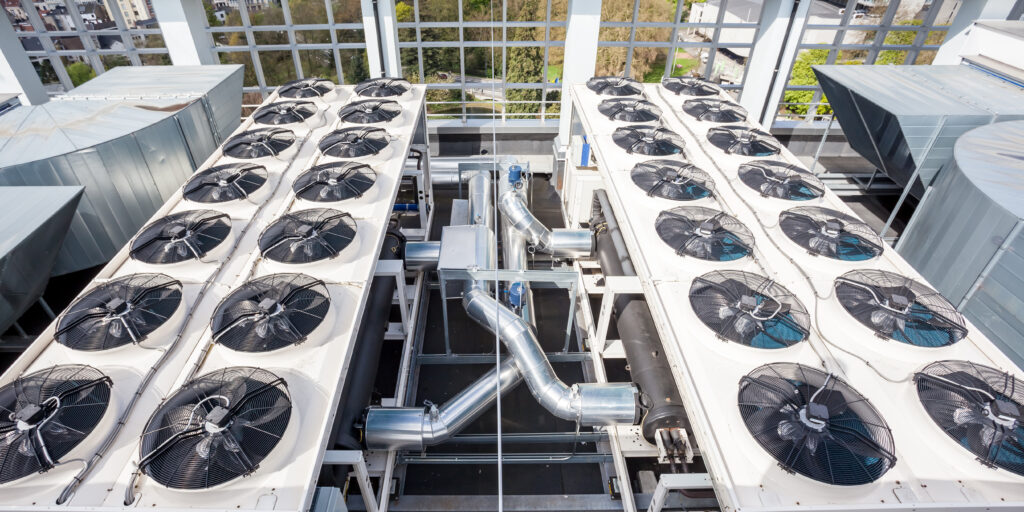 Certifications
DBE, SBE, EBE, M/WBE, ACDBE
RTD, SBE Certification
NAICS # 238210, 238220, 238290, 811310
Class (A) HVAC-R License
Class (A) Refrigeration
Contractor License
Master Electrical License
A+ Rating BBB
Certified Professional Engineer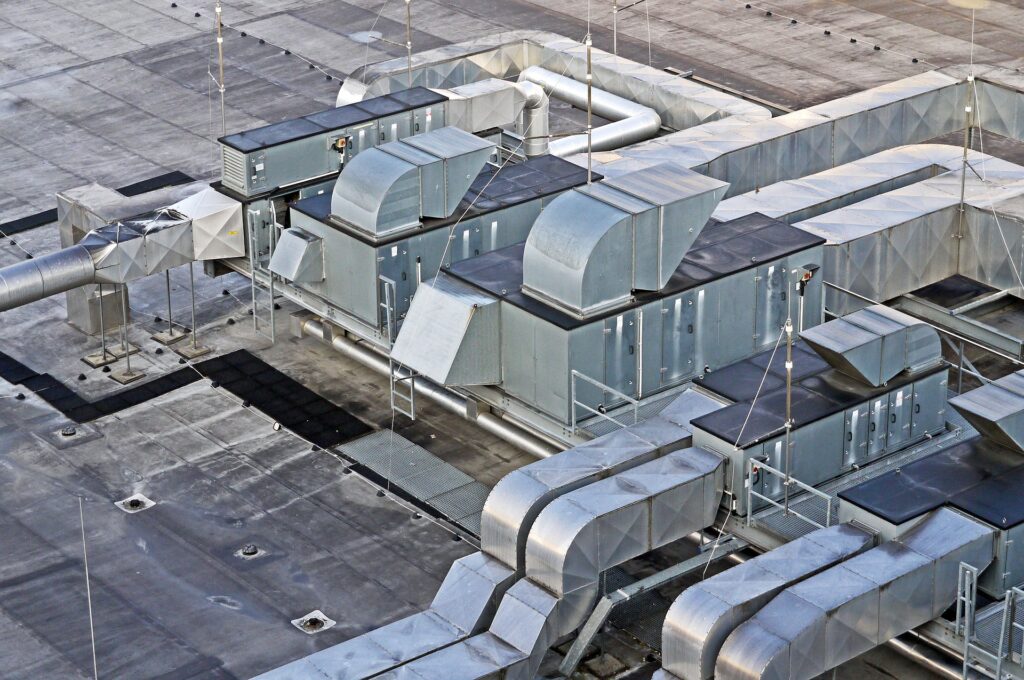 Clients
RK Mechanical
Buckley Air Force
Denver Public Schools
Cherry Creek Schools
City of Aurora
Denver International Airport
City & County of Denver
Arapahoe County
Sturgeon Electric
Hours
Mon-Fri: 8:30 am – 4:30 pm
Sat-Sun: Closed
Emergency Services Available